[ what we offer ]
Exterior Design
An office interior design company can help you save more money with efficient design solutions. Contemporary lighting options, can help reduce electricity costs. If there is one thing that companies appreciate, it is reducing expenditure, so go ahead and contact us to make it happen for you.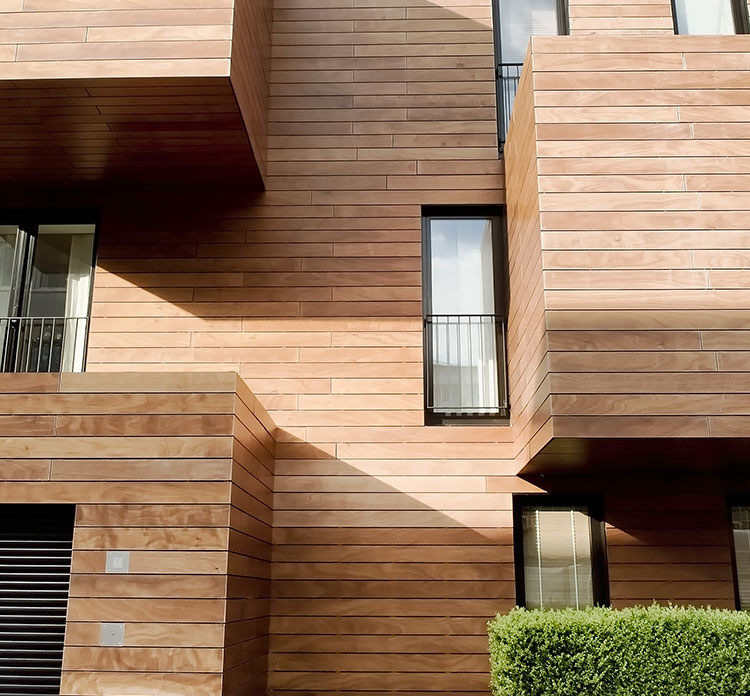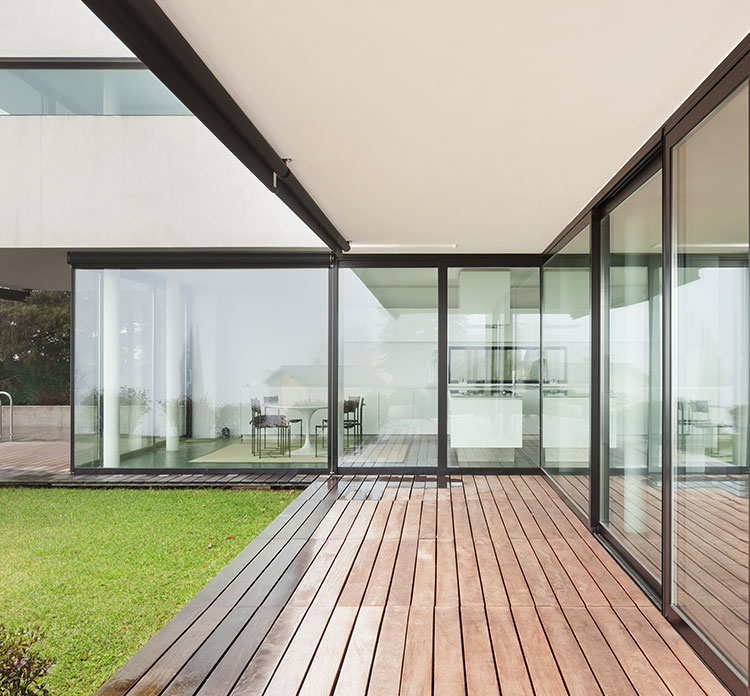 This layout has no partition separating employees from each other which basically gives a free view for better communication with each other.
This kind of design reduces the overall cost of the project as they require comparatively reduced amount of furniture's from the other layout orientation The employer consumes a, limited amount of space for the seating which is a alternative for a compact office space. This space design creates a greater amount of accountability among the staffs as you have a clear view of everything around you which usually drives for a higher performance from the employers.