[ what we offer ]
Specialization
As your  homes is not just four walls but your own personal relaxation space out of your busy day to day schedule and designing it according to your style and requirement is our utmost priority and gives us a sense of satisfaction in terms of work creativity.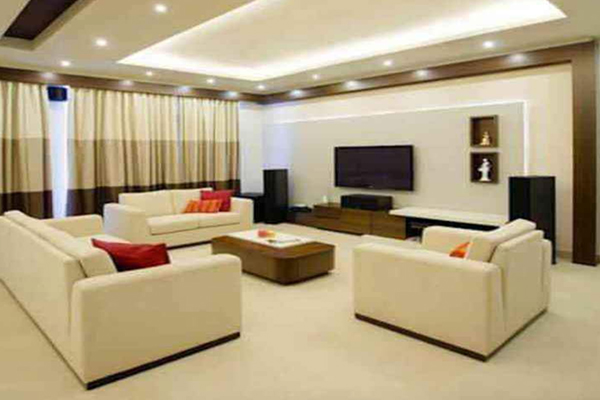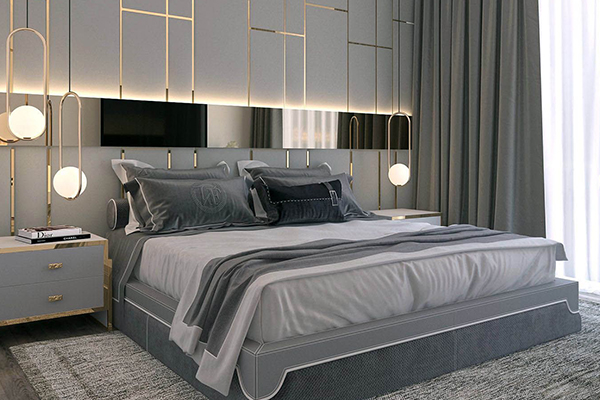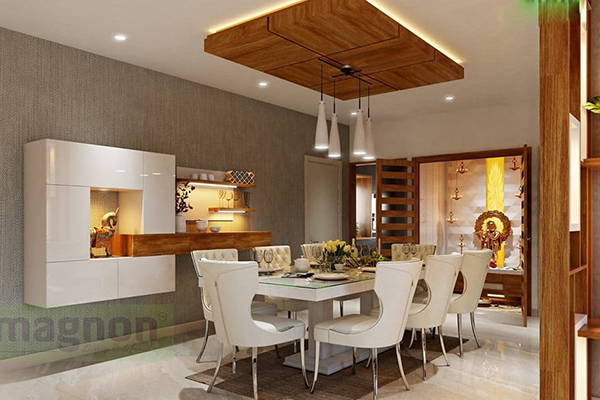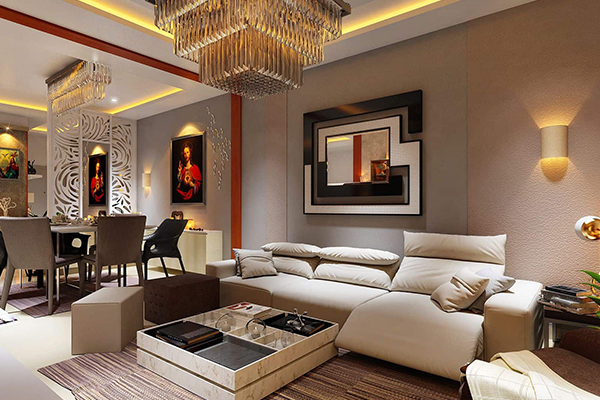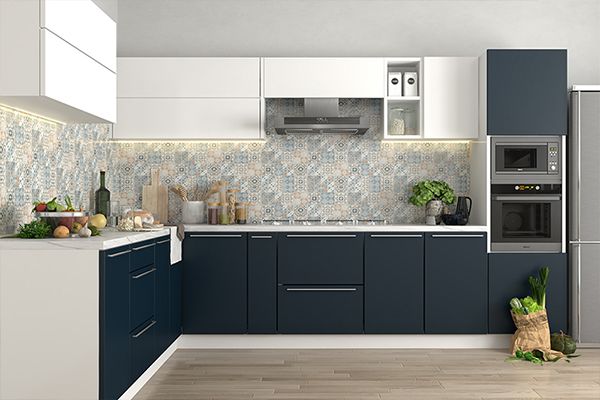 Commercial areas are usually overlooked upon in terms of designing but we tend to forget the fact that the human mind performs well in the best of environment.
Every space has a different impact on your brain and a well designed
Spaces enhances your creativity level thus benefitting your productivity at work and it is very usually seen the employer deliver higher range of productivity.