We offer
Design & Planning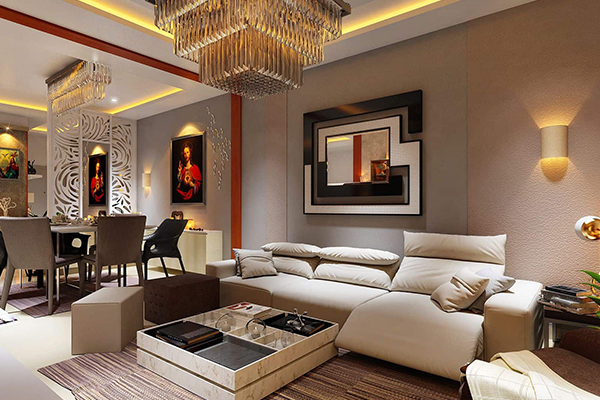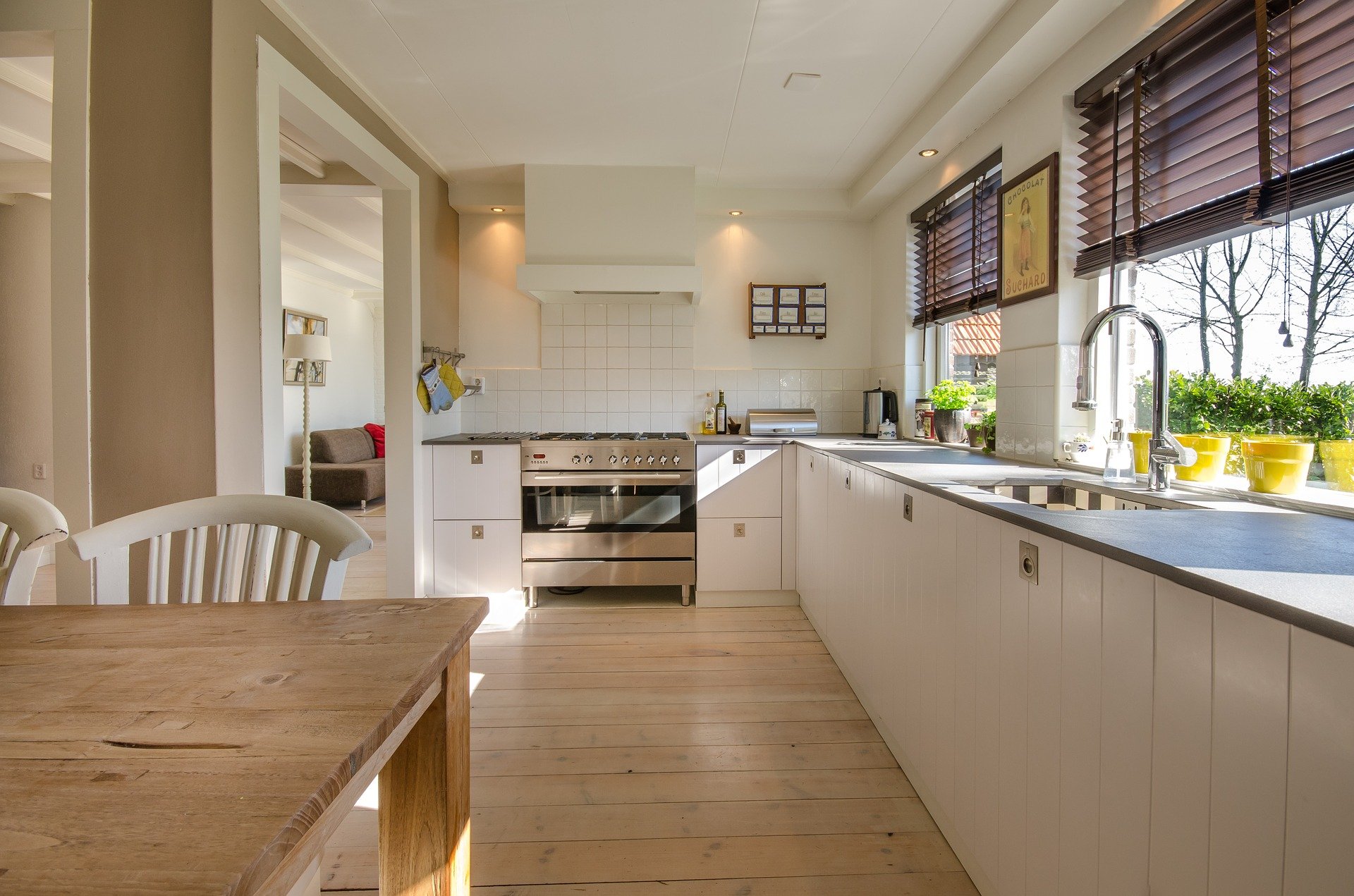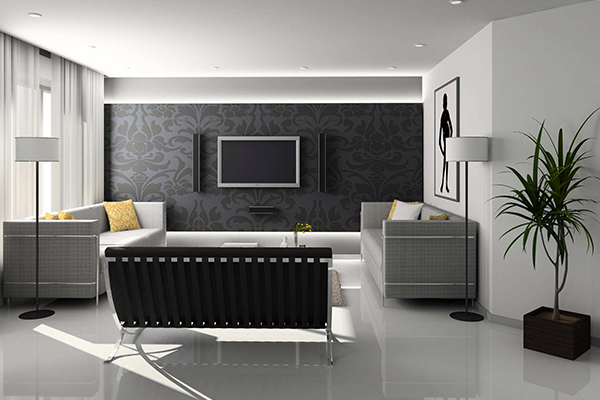 Designing and planning is a vital process in fulfilling ones dream home with your unique kind of style and adding our creative outlook for your necessities.
Choosing the appropriate color for your mood.
Color tend to alter your mood depending on the individual and a combination of colors can be very tricky in this process. A professional advice can always help you in creating the right ambiance and mood for your own space.
THEME BASED
Imbibing the right theme to match your taste of style and defining your space is our utmost priority. A overall theme adds to the classic interior enhancing the overall feel of your place and we make this an important part of our design process catering to your needs and providing you with the finest look for your home.
SELECTING THE AMBIANCE
Manifesting a good design always has a perfect distribution of lights. Lighting includes mood lighting, strategic placements of electrical outlets which is essential for the clean look of the place, as well as the telephone lines for computer, sound distribution etc. is one of the priorities because it usually needs to be done before finishing. These intricate details about the lighting can alter your mood after a long tiring days providing you with the utmost relaxation and calmness you deserve.
ART DÉCOR/ACCESSORIES
Art is a subjective emotion for every individual. Though it plays a very crucial role in interiors as they enhance your design and decor area. Having a good selection of art pieces and murals for your home and office spaces is a primary thing to be taken care of as it follows with the positioning in the right place with the desired amount of lighting which will constantly cheer your spirit. Proper lighting and selecting the right dimension for your art décor adds to the overall ambiance and uplifts your mood.