We Offer
Furniture & Decor
We combine edgy color design and unique coordination to bring you phenomenal design and a relaxed living vibe. The work of many heads, hearts and hands come together in India's finest Home Decor & Modern Furniture Store.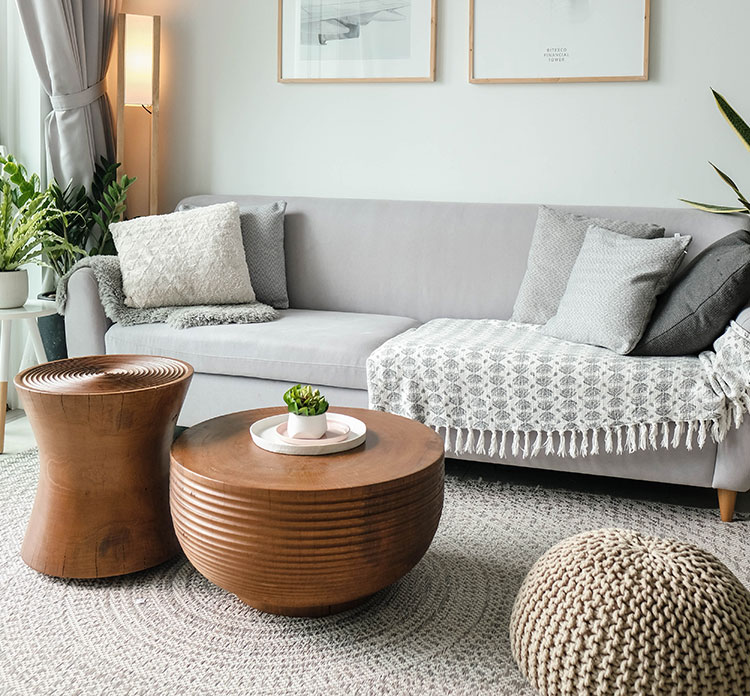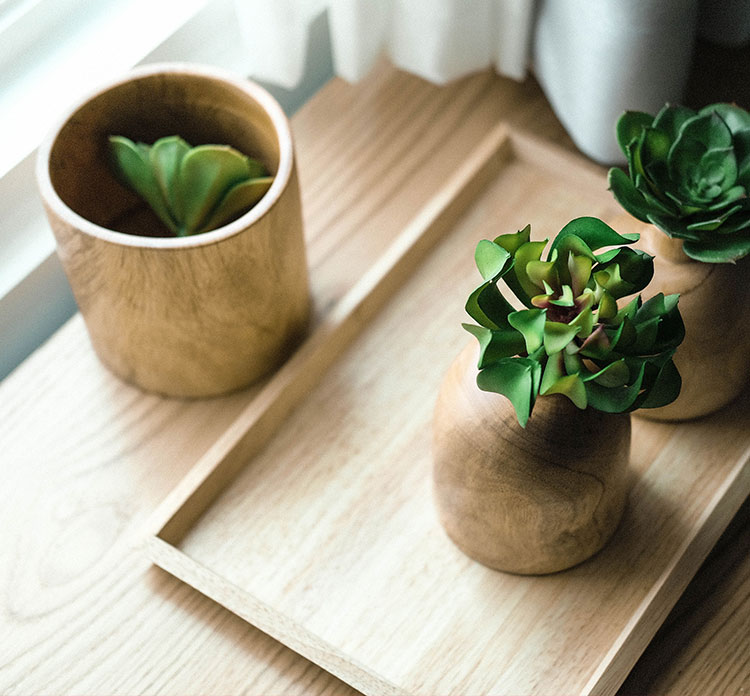 At Nora Interio Living we provide ready-for-home as well as specially designed and crafted furniture, accessories, art, furnishing and lighting for your unique interiors and sensibilities. Our styles range from timeless to eclectic so that whatever your vibe, you can flaunt it. We focus the product around Design and You.
The experience in our design journey has resulted in distinctive yet contemporary offerings that seamlessly combines craftsmanship, aesthetics and comfort.